In order to create and sustain a community of learners,

the Ferguson- Florissant School District Professional Development Committee

will provide research-based professional development to improve student

achievement by growing teacher practice.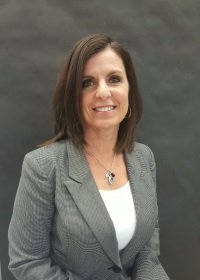 Liz Davenport

Executive Director of Professional Learning and Leadership

Ferguson Florissant School District

Kevin Voepel

Georgia Cotton

Administative Assistant for Professional Development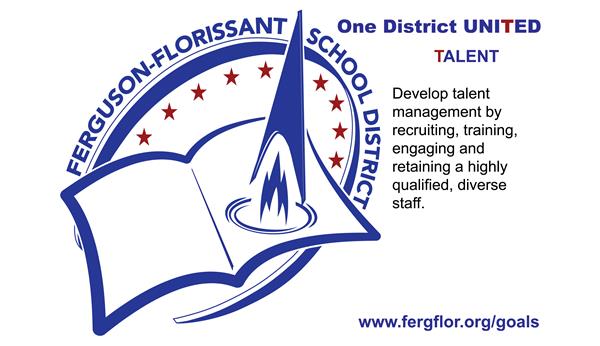 In alignment with the Learning Forward Professional Learning Association, Ferguson-Florissant School District's professional development:

~ Fosters a norm of continuous improvement.

~ Aligns with school and district improvement plans.

~ Is data-driven with ongoing evaluation, using multiple sources of information.

~ Prepares educators to demonstrate high expectations for student learning.

~ Provides time for staff members to learn and work together.